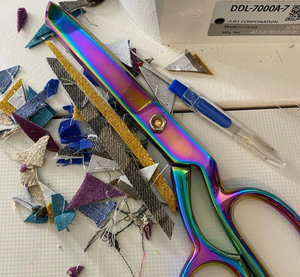 Say goodbye to MOQ's!
We pride ourselves on offering a manufacturing service to smaller sized businesses who are looking to expand with ease but without the hassle of looking for new premises or employing staff. We take the additional pressure off business owners by delivery ready to sell products in a timely manner.
Drop us a message here and tell us about what you would like assistance with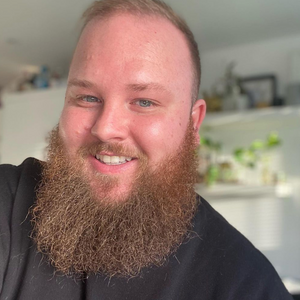 Meet The Maker
Hi there! and welcome to Studio Sew.n, my name is Austin and I am the company's Founder and Director.
I have a vast knowledge of developing products, manufacturing both product, accessories and apparel. My aim is to help relieve pressures off of UK made brand owners. I understand outsourcing some or all of your manufacturing might be a scary thought but rest assured you're in good hands!